Hope Intern and Apprentice Expectations
Work toward fulfilling Hope's mission by carrying out specific responsibilities and accomplishing goals.
Meet with a designated ministry supervisor regarding expectations, outcomes and effectiveness.
Attend weekend worship and relevant age-specific ministry programming in addition to staff meetings, learning opportunities and community offerings at Hope during the internship.
Complete all requirements through the student's host school, including the coordination of all required documents, assignments and signatures for both Hope and the school.
Participate in the internship for no less than 10 hours per week for at least 12-14 consecutive weeks.
Provide for their own housing and travel needs.
While not required for admittance, preferred candidates will likely have:

Completed their sophomore year of high school.
Junior-year status by credit or semester hour if attending college.
Two years of school or work after high school if taking a gap year.
The required prerequisites for their host school if attending seminary.
Available Internships and Apprenticeships
Internships vary by job description, time of year and location. Please continue to check this page for new internship openings throughout the year!
I'm Interested! Now What?
Please review Hope's mission, vision and core values to ensure you feel comfortable affirming what is most important to Hope's ministries. After that, it's time to submit an official application! If your application is selected, you will be contacted via email to participate in the interview process.
Nick Brannen
Pastor & Youth Team Leader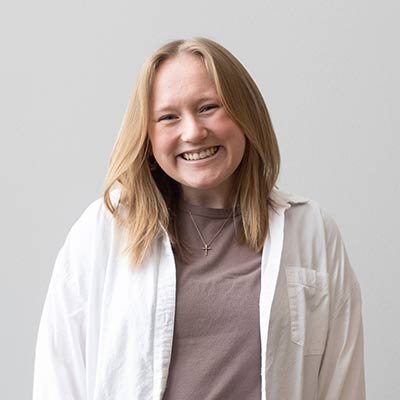 Marisa MacVey
Ignition & Internship Coordinator