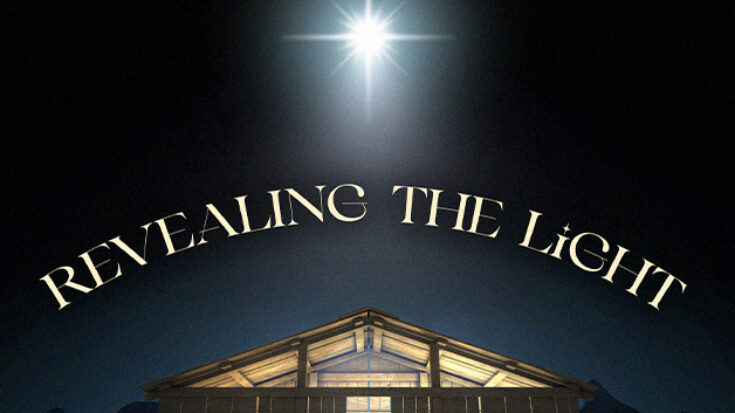 About our current sermon series
Join us this Advent season as we dive into the book of Revelation. A commonly misunderstood book, Revelation is actually a book that's filled with hope and reveals the true light, Jesus Christ, who came once and will come again!
PowerLife at Hope Local Clear Lake
Hope Local Clear Lake currently offers PowerLife for students in grades 6-8. PowerLife is Hope's confirmation ministry that meets on Wednesday after school during the school year at 2:15 pm. We stream worship and teaching from Hope West Des Moines and then break into small group time for discussion.
Get to Know Our Team
Hope Local Clear Lake is led by a small group of dedicated volunteers headed by Kristen and Brent Seehusen. Kristen and Brent have a long history with Hope and were thrilled to bring a Hope worship experience to their community!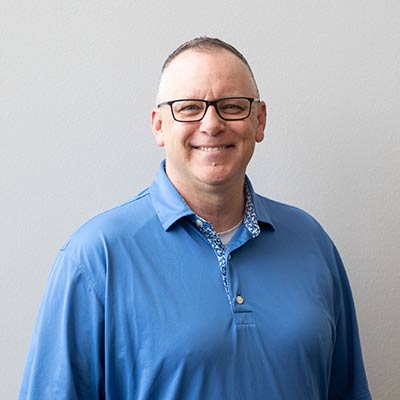 Mark Brandt
Digital Outreach Minister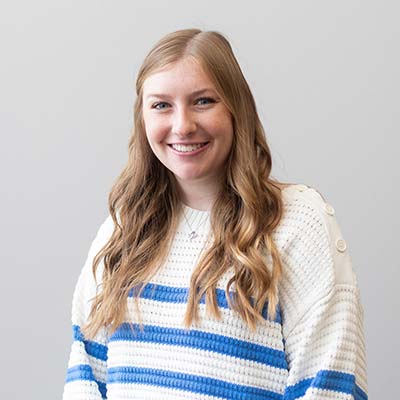 Anna Roeth
Hope Local Social Media and Communications Coordinator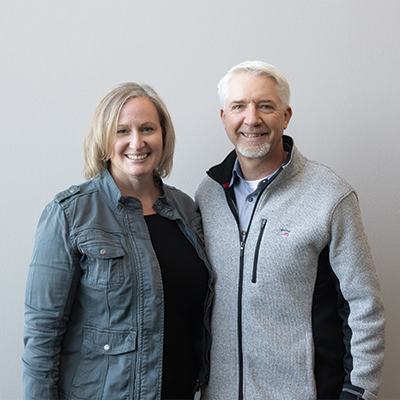 Brent and Kristen Seehusen
Hope Local Clear Lake Core Leaders
Get Connected with Hope Local Clear Lake!