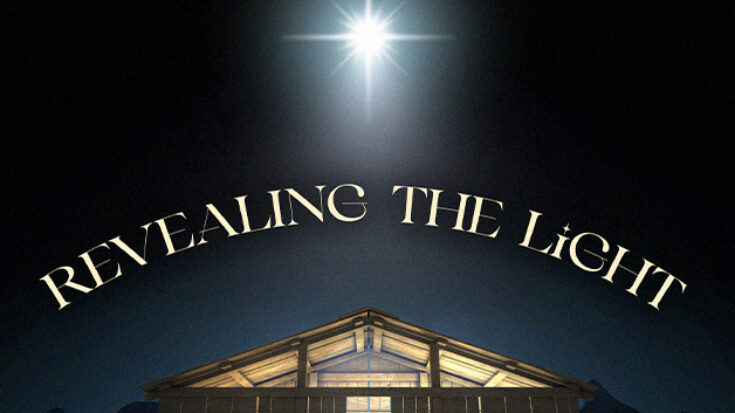 About our current sermon series
Join us this Advent season as we dive into the book of Revelation. A commonly misunderstood book, Revelation is actually a book that's filled with hope and reveals the true light, Jesus Christ, who came once and will come again!
Get Involved at Hope Local Forest City
Hope Local Forest City seeks to offer ministries for all ages. Whether young or old, you can grow in your faith! Hope provides a ministry for kids on weekends and during the week, small groups, Alpha and more!
HopeKids, Hope's Sunday school ministry for kids in kindergarten-grade 5, meets on Sundays during our 9:30 am service. Come for worship and know there is a space for your kids too!
PowerLife is Hope's Student Ministry and meets on Wednesdays at 6:00 pm during the school year. Currently open to kids in grades 5-8.
The Missions Ministry at Hope Local Forest City has a strong connection with the YMCA and young families in the area, often providing meals to both parents and kids alike who just don't have the time with everything going on. In addition, Hope partners with a local food pantry to provide much-needed food and daily items for families in need.
Get to Know Our Team
Hope Local Forest City is led by a team of more than 10 dedicated volunteers headed up by Scott and Mary Mathiasen. They have a heart to see the kingdom of God grow in Forest City, Iowa!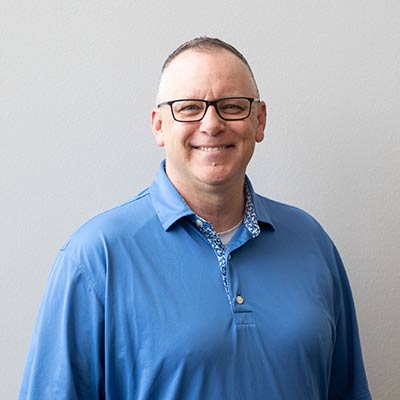 Mark Brandt
Digital Outreach Minister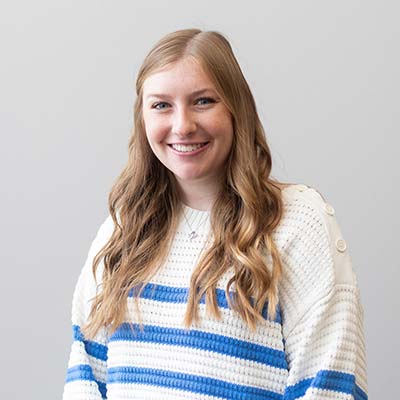 Anna Roeth
Hope Local Social Media and Communications Coordinator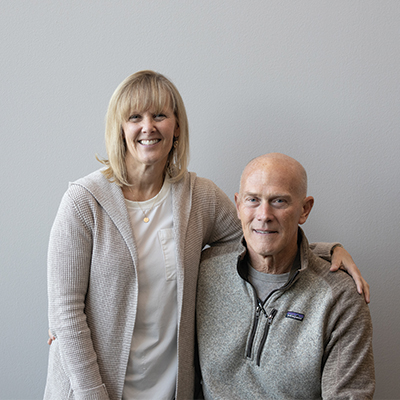 Scott and Mary Mathiasen
Hope Local Forest City Core Leaders
Get Connected with Hope Local Forest City!