What's Going on at Hope?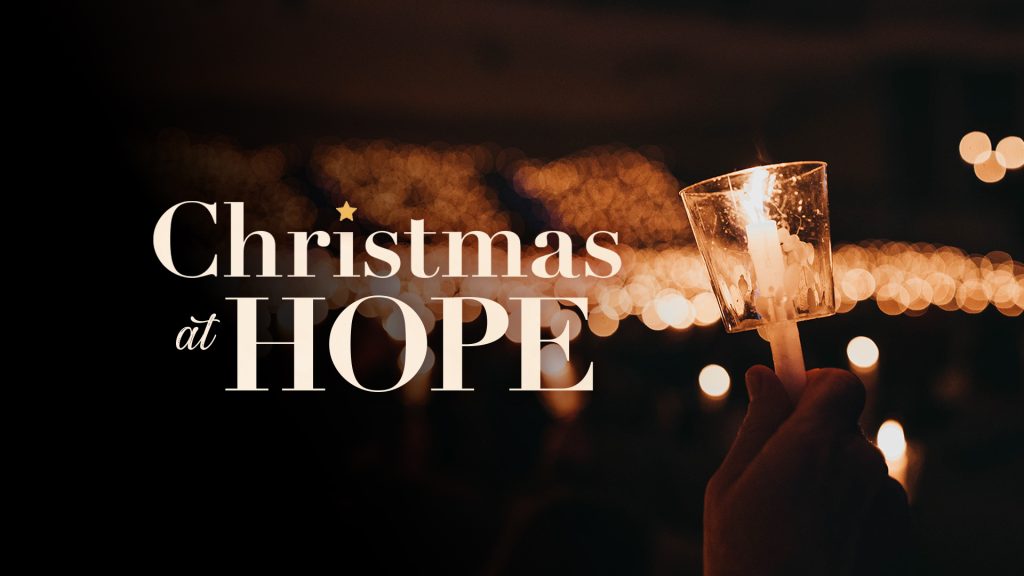 Dec. 22-24
As one church worshiping in multiple locations, we are so excited to celebrate Christmas with you this year at Hope!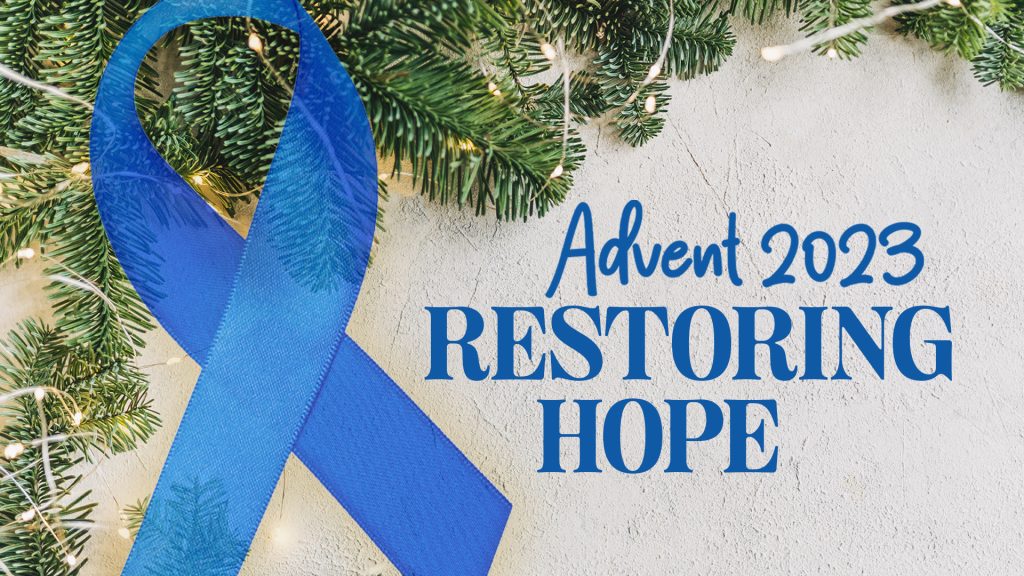 Nov. 18 – Dec. 25
This Advent, Hope is working to restore hope and provide care for survivors of human trafficking in Iowa.
Get Connected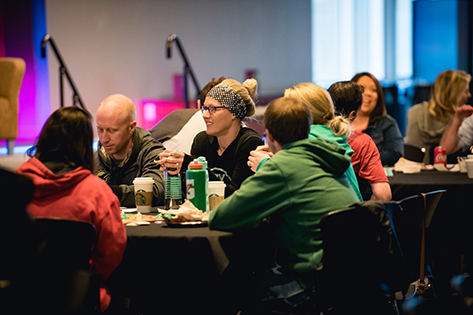 Classes and Events
Hope offers hundreds of classes across all of our campuses and various events throughout the year! Whether you are young or old, new to Christianity or you've been a Christian your whole life, looking for an in-person class or something online, we've got something for you!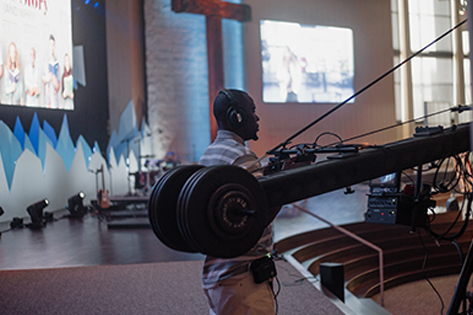 Volunteer at Hope
Come use your spiritual gifts, build friendships and make a difference by serving the church and community through volunteering at Hope. Each of Hope's locations have specific volunteer needs and very much appreciate your help!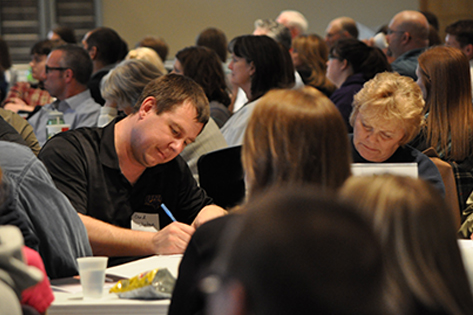 Find a Group
"We're better together!" We tend to say that a lot around here. And, we say it because it's true. We were created to live in community with one another. Hope groups, activity-based groups and volunteer groups are all great ways to do just that!