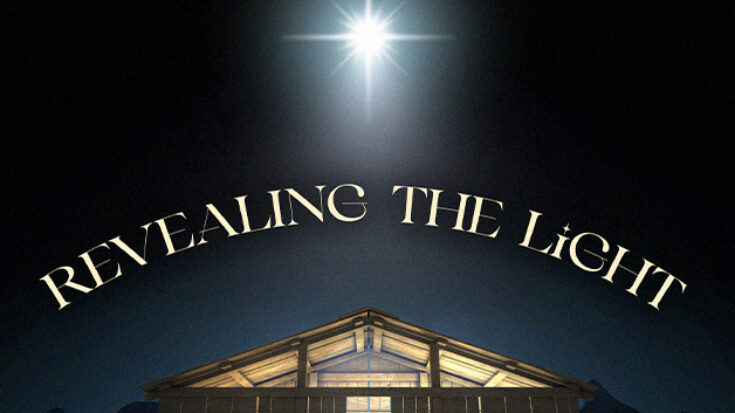 About our current sermon series
Join us this Advent season as we dive into the book of Revelation. A commonly misunderstood book, Revelation is actually a book that's filled with hope and reveals the true light, Jesus Christ, who came once and will come again!
Hope Local Omaha Ministries
Hope Local Omaha offers a wonderful worship experience as well as HopeKids for children in kindergarten-grade 6 on Sunday mornings. We are also forming small groups for those interested in growing deeper – please email [email protected] to get connected!
Hope Local Omaha is constantly growing and looking to add to its weekly worship experience. In addition to HopeKids, we have a variety of online opportunities available via our West Des Moines campus including Alpha and many Bible studies to be done as a group or as self-paced studies. There truly is something for everyone!
Get to Know Our Team
Hope Local Omaha is led by a wonderful group of dedicated volunteers headed up by Abby Mathis and Julie Beckman. Abby and Julie have been connected with Hope for many years and longed to bring Hope to Omaha.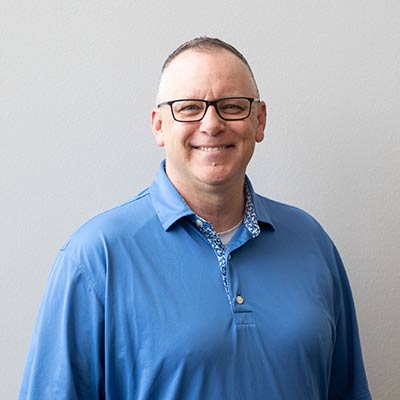 Mark Brandt
Digital Outreach Minister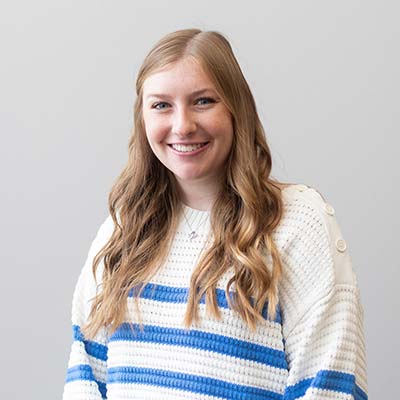 Anna Roeth
Hope Local Social Media and Communications Coordinator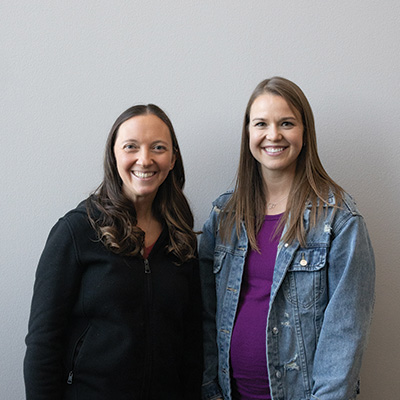 Julie Beckman and Abby Mathis
Hope Local Omaha Core Leaders
Get Connected with Hope Local Omaha!