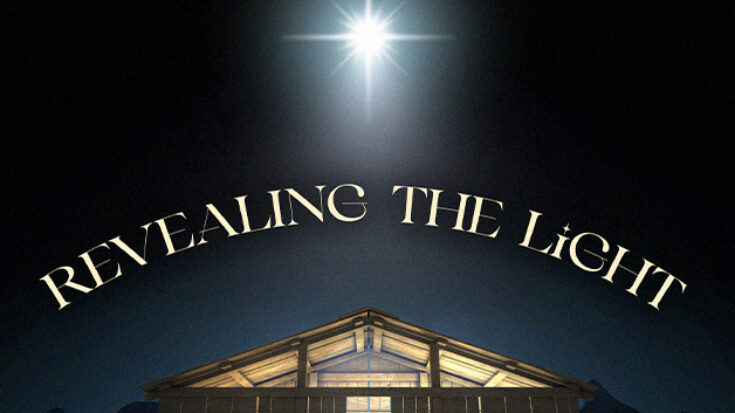 About our current sermon series
Join us this Advent season as we dive into the book of Revelation. A commonly misunderstood book, Revelation is actually a book that's filled with hope and reveals the true light, Jesus Christ, who came once and will come again!
Get Involved at Hope Local Bondurant
Hope Local Bondurant offers HopeKids (our version of Sunday school) on Sunday mornings during the 9:30 am service at Morris Elementary. Led by an amazing team of volunteers, HopeKids is one of our favorite things we do on Sundays! We also partner with Hope Ankeny for junior high ministry, PowerLife, shuttling students to Hope Ankeny each Wednesday night to join their vibrant programs for kids in grades 6-8.
In addition, we periodically join Hope West Des Moines for Alpha and are actively forming small groups for women, men, couples and more. We also offer Vacation Bible School in the summer by joining with other churches in the community.
Get to Know Our Team
Hope Local Bondurant is led by Joe and Megan Russell. In addition, Hope Local Bondurant has a diverse team of dedicated volunteers that work to make Hope Local Bondurant a church you can call home.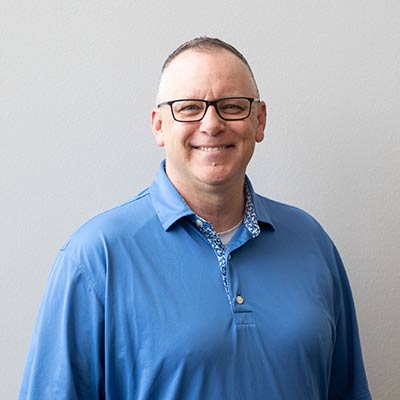 Mark Brandt
Digital Outreach Minister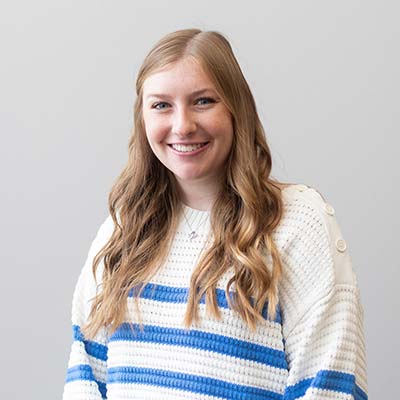 Anna Roeth
Hope Local Social Media and Communications Coordinator
Get Connected with Hope Local Bondurant!