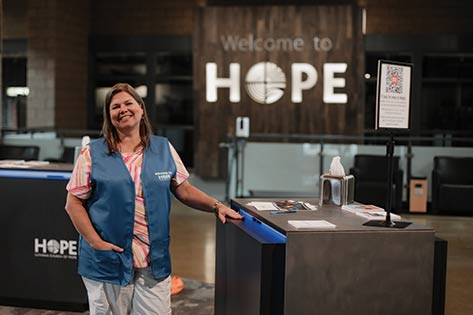 Hope West Des Moines
Check out all the volunteering opportunities at Hope West Des Moines!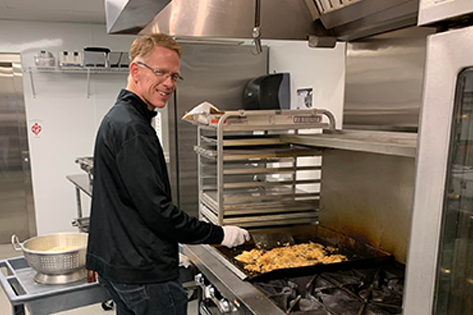 Hope Ankeny
Search through the many opportunities to volunteer at Hope Ankeny!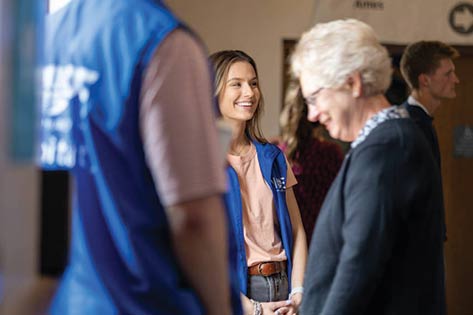 Hope Ames
Find a way to get involved at Hope Ames by looking through the many volunteer opportunities!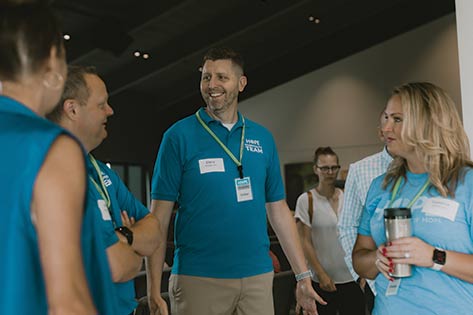 Hope Grimes
There are numerous volunteer opportunities and ways to get involved at Hope Grimes!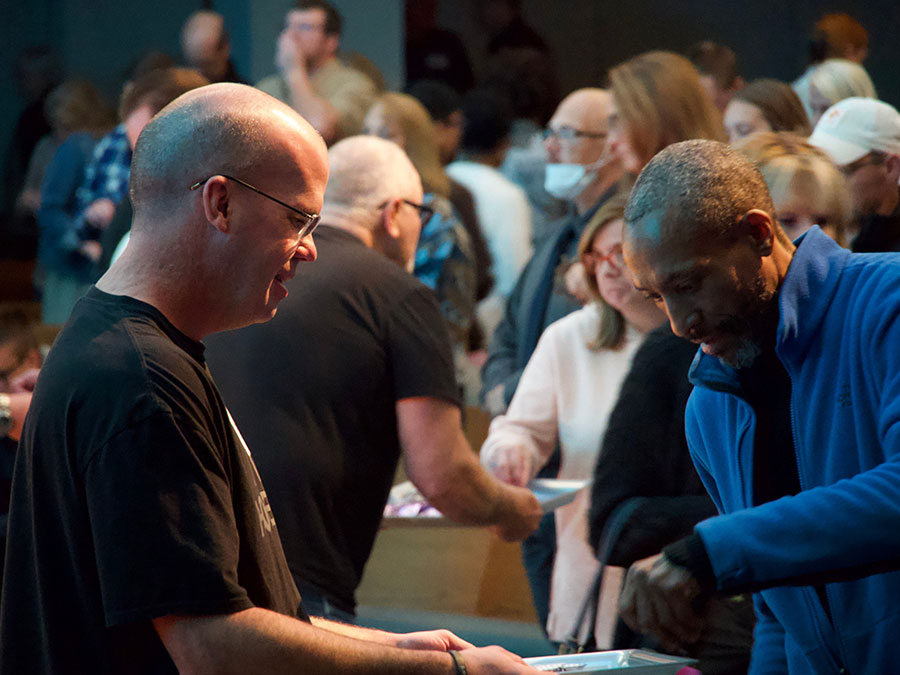 Hope+Elim
Come experience the joy and fulfillment of volunteering at Hope+Elim!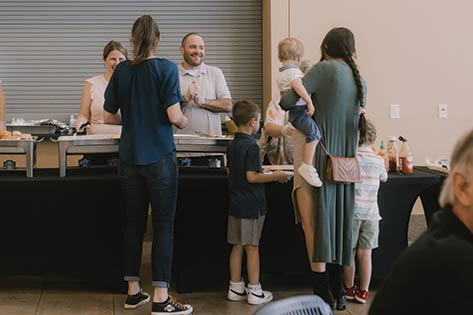 Hope Waukee
Volunteering is a great way to get connected and meet new people at Hope Waukee!
Not Sure Where to Start?
Let's chat! We'd love to hear from you and find ways to plug you into a Hope ministry team. Call your local campus church office or email [email protected] and we'll get you connected!