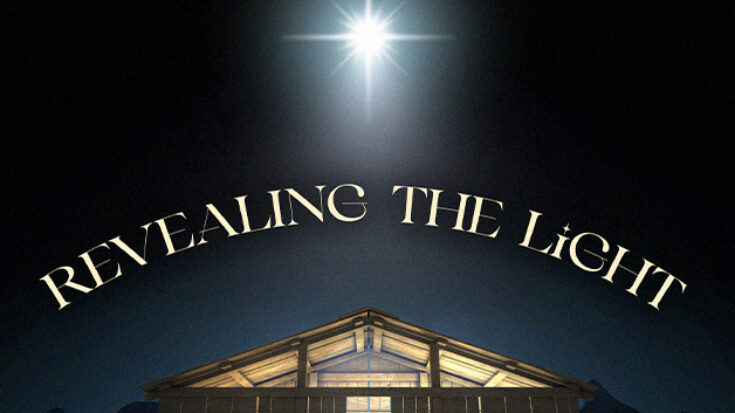 About our current sermon series
Join us this Advent season as we dive into the book of Revelation. A commonly misunderstood book, Revelation is actually a book that's filled with hope and reveals the true light, Jesus Christ, who came once and will come again!
What's Happening at Hope Local Iowa City?
In addition to weekend worship, Hope Local Iowa City offers Kairos for college students, REVIVE for young adults, a women's Bible study and Alpha periodically.
Kairos is Hope's college ministry that meets on Wednesday nights at 8:00 pm in the Danforth Chapel on Iowa's campus following the University of Iowa academic calendar. Wednesday nights involve a service with worship, a message, discussion time, fellowship and occasional social events before or after the service. Kairos also offers a variety of small group Bible studies throughout the week that dive deeper into that Wednesday's message.
REVIVE is Hope's ministry for young adults in their 20s and 30s. In Iowa City, this ministry functions as a small group every other week after Sunday service that discusses that morning's sermon. We also get together about once a month for an additional social event.
If you're interested in any Hope Local Iowa City ministry or have questions, please reach out to [email protected] and he'll get you connected!
Get to Know Our Team
In addition to Wyatt Gatrost, ministry coordinator, Hope Local Iowa City has a devoted leadership team that helps with visioning, leading Bible studies, set up and tear down, and beyond.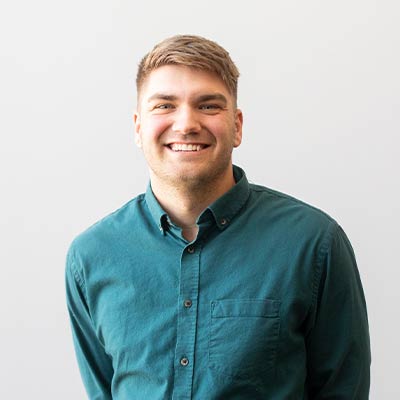 Wyatt Gatrost
Hope Local Iowa City Ministry Coordinator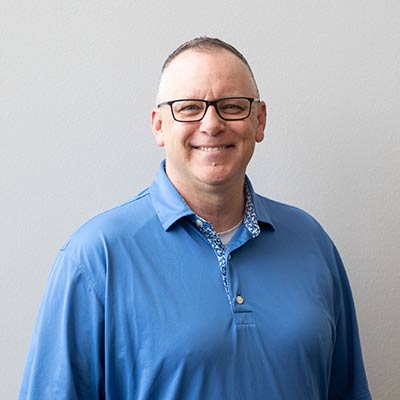 Mark Brandt
Digital Outreach Minister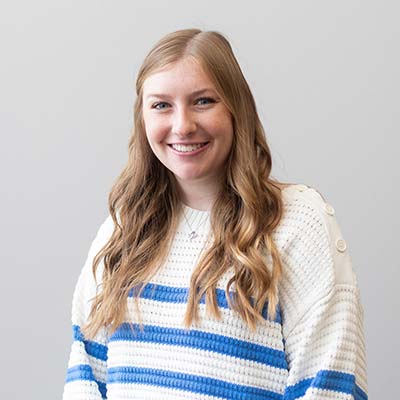 Anna Roeth
Hope Local Social Media and Communications Coordinator
Get Connected with Hope Local Iowa City!